NEWS

TRADEMARK


NEW WEBSITE:
UNEXTCOACHING.NET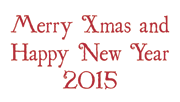 Course on Communication and Neuro Linguistic Programming. What it is
and how it can help.

SHAMANIC COACHING FOR WELL BEING


seleziona la tua lingua - select your language
-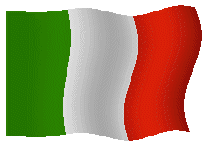 -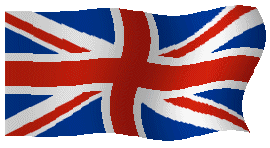 Our experiential seminars help people to expand the systems perspective, enriching experiences, discover resources, build dreams, be happy, feel good... and… what's your dream? We can help you to wake up and achieve it!

We work for:
Organization and internal communication, integrated HR, School, Education, Sustainability and Ecology, Services, Voluntary, Community, Creativity and Innovation, Family, Company, Entrepreneur, Leader, Executive, CEO, Political Leadership.


From Coach to Awakener

Shamanic Coaching: personal power and divine gift
The power of words and the "spirit energy"
Deep Divine Gift and Performance: how to be excellent in harmony with the deep self.
New Links Gym ©, NLP for your personal mental stretching.
To go where you are not arrived yet, to expand the space where you are ...
to emerge with our unique gifts in harmony with the system inside and outside.
Mirroring Awakening model is based on four basic steps:
Visibility
Modeling
Adding
Utilising

"The real authenticity does not lie in who we are, but in being able to resemble as closely as possible to the dream we have of ourselves"
(All About My Mother).




SOCIAL
NETWORK









Our greatest fear is not that we are inadequate.
Our greatest fear is to shine beyond all ...
(Nelson Mandela)

Success
"Laugh often and heartily.
Win the respect of intelligent people and the affection of children...
Appreciate the beauty...
See other positive aspects.
Leave the world a little better...
...To know even one life is happy for the fact that you existed.
That is to be successful."
(RW Emerson)