NEWS

TRADEMARK


NEW WEBSITE:
UNEXTCOACHING.NET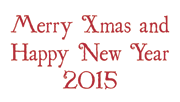 Course on Communication and Neuro Linguistic Programming. What it is
and how it can help.

SHAMANIC COACHING FOR WELL BEING


seleziona la tua lingua - select your language
-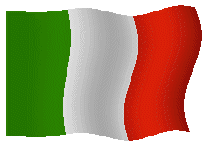 -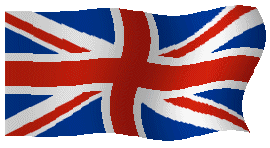 NLP (Neuro Linguistic Programming)

The NLP was born in the 70s, the founders are Richard Bandler and John Grinder.
It mainly observes the structure of subjective experience of people (how I create my world ..), to model excellence and helping people to access to their best resources to move from "problem states" to "solution states."
In particular, it has proved highly effective in communication ... NLP was born from the observation of two excellent therapists - "communicators" as Milton Erickson and Virginia Satir.

Enneagram
It 's a very old model that has revealed the existence of nine psychological types, nine core traits which center around a "ruling passion". It 'a very effective model for the study of personality and to understand the "rigidity of character" around which the person moves. Claudio Naranjo is the "father" of ennagram regarding its use in therapy.

Hypnosis for counseling
Derived from the study and the work of Milton Erickson - American psychiatrist - and is based on a particular use of language that facilitates the hypnotic induction. Its effectiveness is based on the possibility of obtaining a weakening of consciousness by supporting access to unconscious resources. It uses the particular malleability of the mind in a trance state to explore the inner world, recover resources unconscious, helping overcome limitations learned.

Gestalt
The Gestalt approach to therapy is focused on the "here and now", the recognition of what is present. Become aware of their emotions and their states, experiment with new forms of action. It promotes the integration in its own way of being and acting in the world, to give voice to the authenticity and integrate every part of himself.
"We can not solve a problem using the same process
of thinking that created it "
(A. Einstein)

SOCIAL
NETWORK









Our greatest fear is not that we are inadequate.
Our greatest fear is to shine beyond all ...
(Nelson Mandela)

Success
"Laugh often and heartily.
Win the respect of intelligent people and the affection of children...
Appreciate the beauty...
See other positive aspects.
Leave the world a little better...
...To know even one life is happy for the fact that you existed.
That is to be successful."
(RW Emerson)