NEWS

TRADEMARK


NEW WEBSITE:
UNEXTCOACHING.NET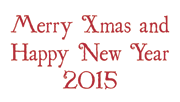 Course on Communication and Neuro Linguistic Programming. What it is
and how it can help.

SHAMANIC COACHING FOR WELL BEING


seleziona la tua lingua - select your language
-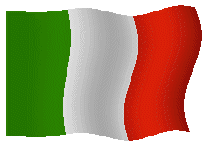 -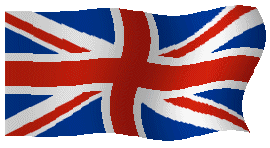 We have a belief: PEOPLE MAKE THE DIFFERENCE, PEOPLE COME FIRST!
Performance ... happiness and harmony and wealth for individuals and systems.

Ambition: Excellence and quality.
Mission: To help recognize, happiness, love and authenticity.
Vision: A world in which people and organizations achieve their dreams with others.
Only art takes us through time and true art can only be an expression of love ...

Perlacomunicazione.net ® promotes culture of communication, wellness and excellence as an expression of talent and "gift".
Focusing on People, developing their potential and the communication of corporate policies to support innovation and change management.
Seminars and training on communication and listening in relationships. To help people to achieve ecological and happy results.
LUXURY and FREEDOM are meant as the possibility that each person gives to itself to align body and mind in harmony, discovering their own limiting beliefs and achieving the key objectives for personal growth within the system.
This applies to individuals and organized groups made up of people who manage and lead others.
Consulting for organizational diagnosis and development of tailormade training actions. To achieve specific business objectives and personal goals. Excellence, innovation and organization development.

The classroom training is designed and leaded by qualified trainers and conducted both in-house, and in residential training facilities (Hotel Spa and Wellness Centers), providing in this case, the full formula MIND and BODY.

The main value of our proposals is the harmonious development of systems and individual and corporate wellness.
The experimental training is effective and successful. Helping people discover and add resources from what is present according to mission and vision.

... Making a difference:
"After listening to Mozart, silence that follows is still Mozart ..."
(Sacha Guitry)

SOCIAL
NETWORK









Our greatest fear is not that we are inadequate.
Our greatest fear is to shine beyond all ...
(Nelson Mandela)

Success
"Laugh often and heartily.
Win the respect of intelligent people and the affection of children...
Appreciate the beauty...
See other positive aspects.
Leave the world a little better...
...To know even one life is happy for the fact that you existed.
That is to be successful."
(RW Emerson)